Manushi Chhillar has not only excelled in studies but has also excelled in winning hearts by becoming the MISS WORLD 2017.She had to drop her MBBS for a year, in order to be able to prepare for beauty pageants. She was also involved in lots of social projects to spread healthy living and wellness among women in villages.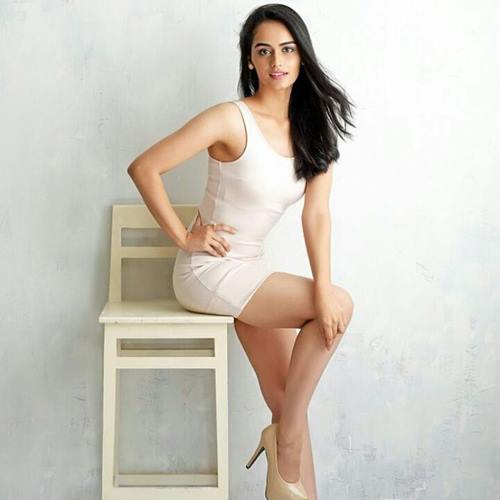 Manushi even stressed on the importance of hygiene and periods knowledge among villagers; kudos to her that she has done so much for the betterment of our society. Amidst, all this, a video of hers is going viral on social media.
The video is about Manushi speaking about her AIPMT exam clearance. It's a big thing to clear AIPMT and she did it!
In the video, she speaks as to how she wasn't used to studying for 12 hours at a stretch. Manushi also spoke about how she prepared for her exams.
Watch it right away: