Success is the sum of small efforts; repeated day-in and day-out!

Robert Collier
Being fit and health-conscious is a new normal, and is essential too. To be healthy and fit, one must set good habits of life. One has to make a good effort to eat well and stay active. Diet products are quite successful as they help in easy weight loss. But, it is important to plan a diet accordingly, in order to stay healthy at the same time. Keeping a check is equally important as the excessive diet can even deteriorate the health.
Then comes the role of a Nutritionist.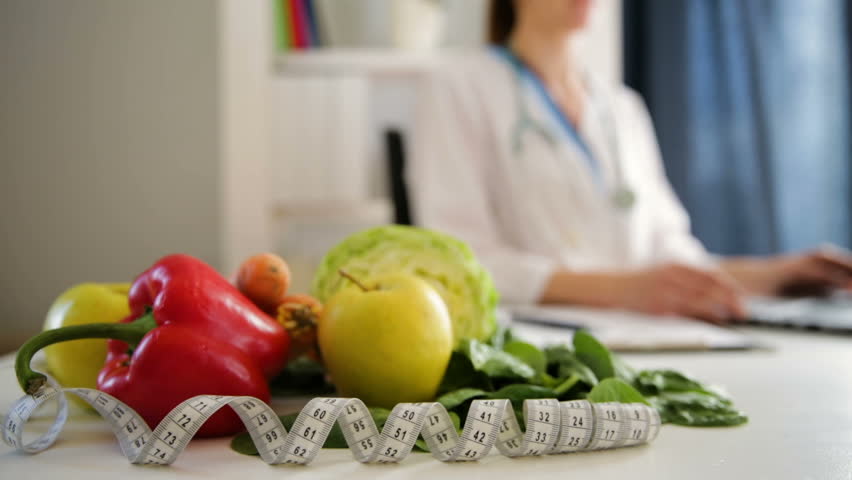 Nutritionists are blessed with an opportunity to help their esteemed clients in different ways. They help them develop better-eating habits, achieve fitness goals, and finally maintain a healthy & fulfilling lifestyle. Proper nutrition is very essential to healthy living and well-being. The same work is done by a very talented Nutritionist, Misha Arora.
Misha plays an important role in evaluating her clients' diet and offers them a piece of personalized advice. She considers this as an opportunity to help and inspire them to shape a healthier and happier outlook towards life. Beyond personal fulfillment, she works in a stable market and stays concerned about her beloved clients. She also provides emotional support to them. Obese or over-weight people often face a lot of humiliation as the people often demean them. They feel demotivated at times and start feeling shameful. Some of them may also slip into depression and face other mental health issues. This may also result in overpowering of the negative emotions.
Key Responsibilities of Nutritionist Misha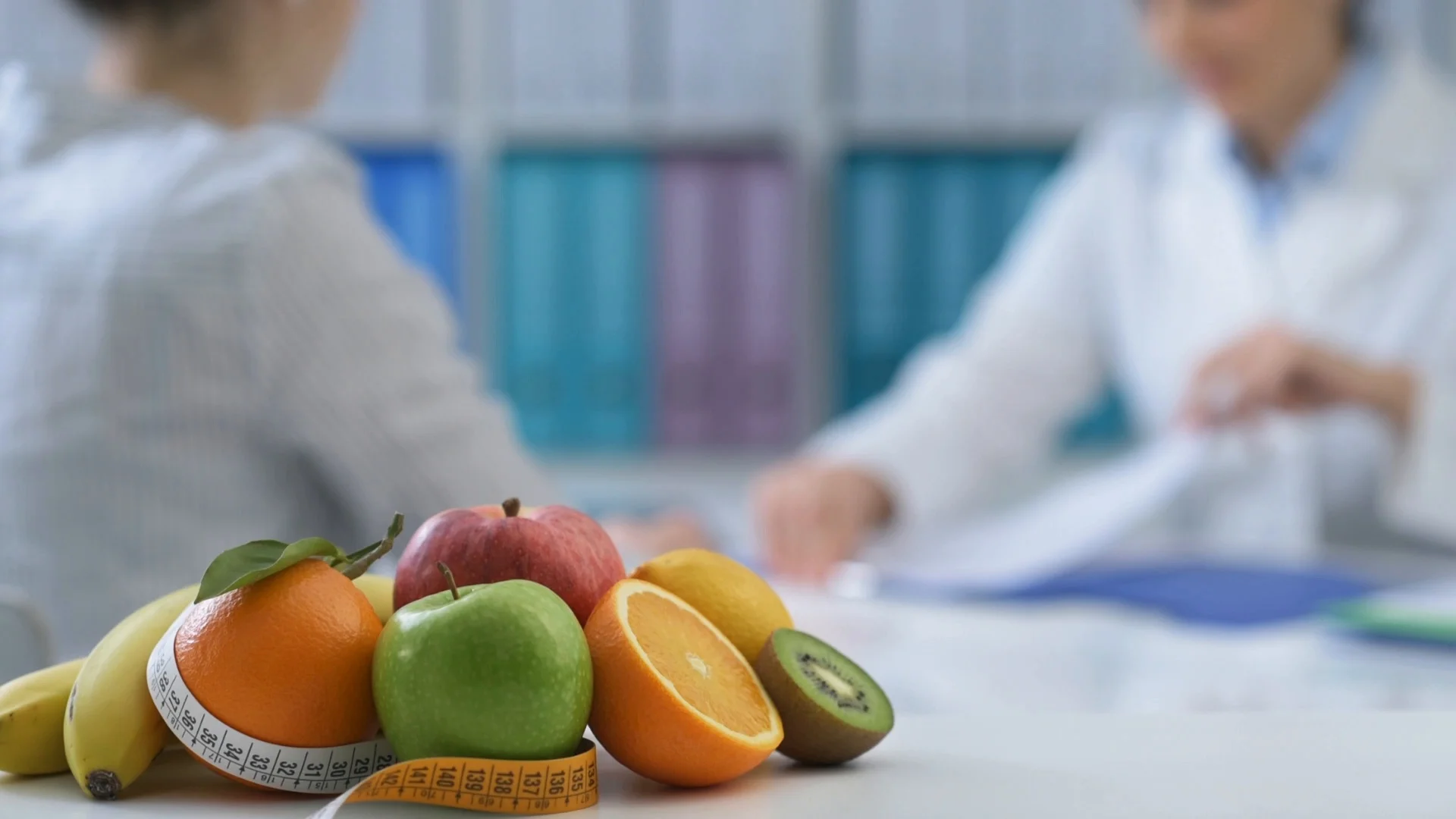 As a Nutritionist and Wellness Consultant, she helps her clients develop better eating habits and creates meal plans for them. This helps people meet and exceed their fitness goals. She is also responsible for:
Discussing and advising on weight-management plans
Advising and presenting a balanced nutritional strategy
Assisting clients in setting-up nutritional goals
Offering a sound nutritional plan for optimizing health
Helping to prepare a proper nutrition-filled diet plan
Recognizing appropriate behavioral-change modifications and dietary approaches for different age groups and populations
Some successful transformations of her clients
There are many more stories of transformation wherein Misha has motivated and helped people to get rid of their body fat.
I talked to her and asked a few questions about her life and profession. Let's see what she says
Let us start with a brief introduction. Please tell us something about yourself.
I come from a small town Baran (Rajasthan). Being a Nutritionist, I feel I am responsible for my clients' health and well-being. My hobbies include cooking, reading, dancing, etc. I am working as a nutritionist in India and I have trained over 2500 people from India and the world.
How did you start your struggle in this professional world?
Your struggle today is your story tomorrow; this is what I believe. Life is full of challenges, dealing with them is our call. After I completed my study and was ready to work as a Nutritionist, the very first challenge I faced was the lack of clients. It was a big task to find genuine clients as I was a newcomer. At first, it was difficult to prove that I am a capable Trainer and Nutritionist, but things changed gradually. Now, people come to me tell me through references and other sources and ask me to help them with their fitness goals. As they say, "Hard work definitely pays off one day!"
What was a turning point in your life that made you more successful?
I was continuously struggling and working hard towards achieving my professional goals. Then came a time when I started my YouTube channel and started devoting a proper time towards it. I upload regular videos on my channel that help me grow and look forward to a brighter future. I would like to share an incident here, after which I started working with more dedication.

Once a girl came to me and she told me that her friends and siblings tease her for her appearance as she was an over-weight person. just because she was over-weight, doesn't mean she cannot live happily. I decided to help that girl and I didn't even charge any fee for the same. I made her realize her self-worth and she started working to achieve her fitness goals. It is really important to understand that every person has a right to live and everybody has feelings. Demeaning someone just for their average looks is intolerable.
If I ask about your achievement(s), what would be your answer?
A little progress each day adds up to big results! Getting out of my comfort zone and pursuing my dream; no matter how hard the situation had been was one of my achievements. I believe my biggest achievement is that now, I am helping 1000s of girls facing PCOS/Thyroid issues. I guide and help them by changing their lifestyle and motivating them towards achieving the fitness goals. My clients are a close-knit family of mine and I believe it is the biggest achievement. I still have a lot more to achieve.
Which is your most memorable moment till date?
There was a client of mine, Dr. Isha, a very talented and renowned doctor in her field. When she came to know, she was an over-weight person. She lost 21 kgs of her weight with the help of my diet plan. The most memorable moment was when I got to hear the words of appreciation from Dr. Isha. She recorded and sent an appreciative video just to surprise me as she was so thankful. This small gesture from her side made my whole day and I was so overwhelmed.
If you had a magic wand, what would you like to change about this world?
Body shaming is a serious issue in our country. People who are not well-maintained face harsh comments, humiliation, taunts, etc. This should change. We need to understand that God watches everything. We should respect others, irrespective of their body sizes.
Who is your inspiration in life?
My father is my inspiration as he pushed me a lot to do better and go for the best. Whoever I am, is only because of him. Coming from a small town means there is no independent environment for girls. Girls are expected to kill their desires and devote themselves to the kitchen work. My father didn't believe in all this and supported me in every possible way.
What are the 3 Mantras that you follow in life?
There is always scope for improvement.

Whatever you do, do it with passion.

My commitment to myself is unbreakable.
What message do you want to give to our readers?
I believe I have not occupied a position to give a message to anybody. Still, I want to say that we should not lose hope, stay confident, and give our best. Everyone should follow their passion and stay dedicated towards it, this is what I believe. The sun, along with it, brings a new hope every day.
Conclusion
Misha has proved that nothing is impossible. If we stay focused and determined towards our goal, success comes to us on its own. Also, I believe that good nutrition creates health in all areas of our existence. We should take very good care of our bodies. After all, this is the only place where we have to live all our life.
Our food should be our medicine and our medicine should be our food!

Hippocrates