Fierce, independent and big on analyzing, these girls will remind you of men in the disguise of a woman's body. She is one unique piece whom you would have never met before.
She might come on to you as a pretty strong and bold woman who knows what she wants but do not get freaked out by it and think that she is too male to be a female because she has got fragile female side which she covers up very easily. Only who is very close to her will get to see that side of her.
If you are in a relationship with her do not get spooked about her masculine side because with time you will get to see her delicate female side which will leave you intrigued and wanting for more.
She is the one who acts as a voice of reason for her family, friends or partner as she analyses everything from every point of view and comes out with the best possible solution for any problem.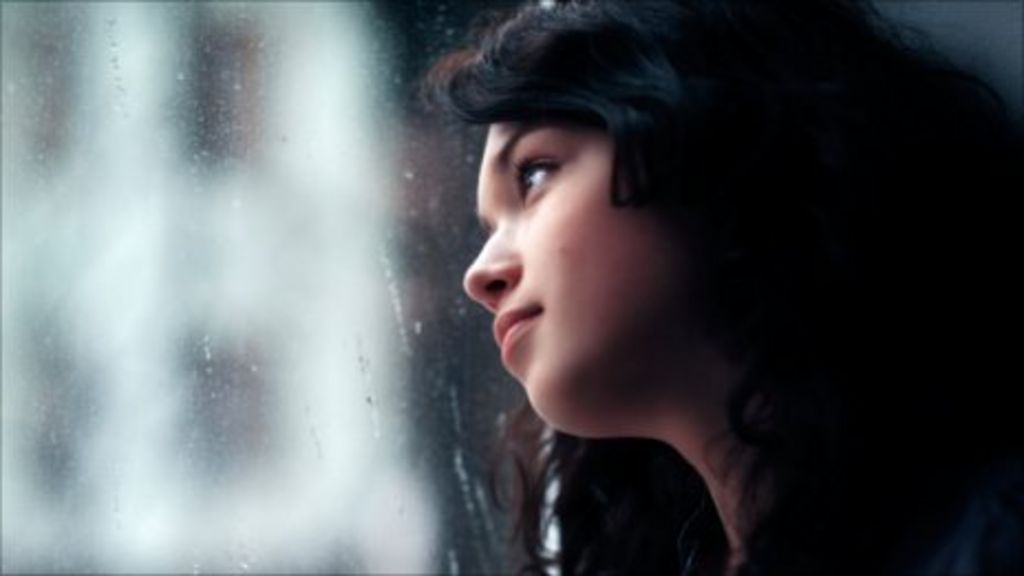 She might seem to be indecisive but do not let yourself get fooled by that side of hers it is only that she takes a longer time to decide as she measures up each and every angle and thinks deeply about everything which might seem weird but that is how she operates!