I can love my children and love my job. – every working mother's motto.
COVID-19/Coronavirus has become a horrifying term these days. It is no less than a nightmare as we can see a number of people dying every other hour. The year 2020 is proving to be a curse for mankind. The outbreak of the Novel Coronavirus has deeply affected nearly all aspects of our lives. The world has now reported more than 3 million corona positive cases. Lakhs of people have lost their lives, leaving behind their helpless families.
China first detected the COVID-19 outbreak. Now, it has hit 185 countries worldwide and has left the businesses to count the costs. In these pandemic days, governments worldwide have imposed a lockdown. It helps maintaining social distancing, which is the only way to avoid the spread of Coronavirus.
THE LOCKDOWN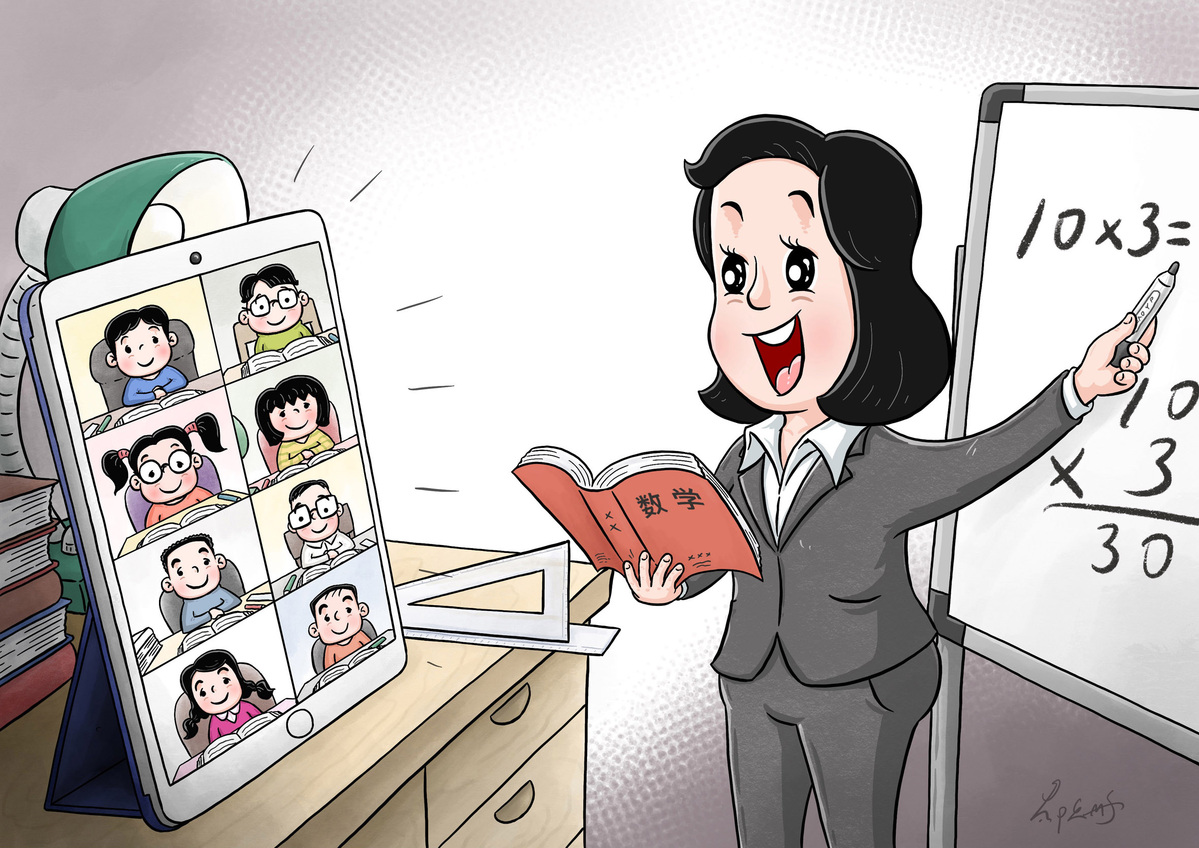 The lockdown in India started from March 24, 2020, and is still in force. Students, Teachers, Businesspersons etc are sitting back at home. Online classes are conducted by the Teachers, while the corporate professionals are working from home. The lockdown has been extended till May 17, 2020 as per the government regulations. People will be locked inside their houses for some more days now.
WORK FROM HOME FOR WORKING WOMEN/MOTHERS
As the lockdown sustains, it's the women who are taking the strain.
Work from Home (WFH) – what does this actually mean?
Work from Home means working for your office while you are away from the workplace. A few years ago, companies started this facility to ease the work and travel of the employees. People are granted a fixed number of days wherein they can do their work while sitting at home.
But, Work from Home is not the same for both men and women. It indeed holds a different definition for both.
For men, WFH is waking up in the morning, logging in, and working hard throughout the day. Work from home is limited to their office work and the laptop screens for most working men. They work towards the target achievement, goal orientation, attend meetings, etc. Some of them even help their mothers/wives in the household duties as and when they are free.
WORK FROM HOME FOR WOMEN
For women, it is altogether different and more difficult. A big set of responsibility comes along with them. As there is no house help, they have to get the household chores done on their own. Along with this, cooking meals for a minimum of 3 times a day, taking care of the necessities of the family and children makes it even more difficult. She has to play a 'Wonder woman' who does all the work along. Their 'Work from Home' is indeed a 'Work for Home'.
When there is a reset in life, it takes some time to adjust. Coronavirus, our unwanted and unwelcomed guest, has prompted a few major changes. Work from Home has become the new normal these days, parents and kids staying under the same roof, all day long. If we see the other side of it, this lockdown has brought the families closer. Many families are enjoying their 'quality time' along with work.
Some working mothers love the new arrangements. They can keep an eye on everyone, make the family sit for dinner on time, and take charge of everything all over again. On the other hand, the WFH man, who is so tied up to the office's coffee machines, make an endless demand for beverages. In the absence of Swiggy/Zomato deliveries, the necessity of cooking various dishes throughout the day has increased.
THE ME-TIME
On top of this, the Home Minister (lady) of the house wonders how her 'me-time' has slowly vanished. Her 'me-time': watching TV, chatting with friends/mother, a walk in the balcony, etc. has temporarily lost its place. These pandemic days have somewhere burdened them with an over-increasing load of the household chores.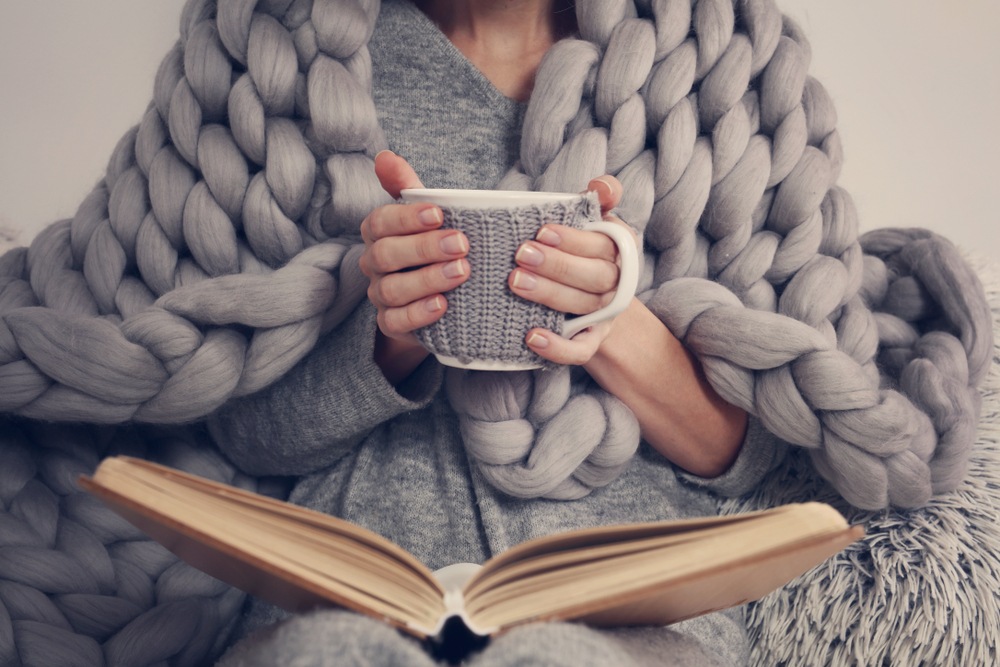 Sometimes, WFH seems like a typical Bollywood movie, i.e. showing up pretty well till the interval, and needs fixing afterwards. It is not stressful if the ground rules are followed. Psychologists say that it can be a strain if practiced for a long period of time. Routine working hours are required to be adhered to while working from home. A lack of it could trigger a chaos.
Working mothers generally worry about competing with their childfree colleagues as they can put many extra dedicated extra hours into work. Though it is not possible for them, they face a fear of lagging behind.
Single mothers are at a sharp end of this as they have to take care of everything single-handedly. Due to the pressure and loneliness, they may start to feel 'depressed'.
TIPS FOR A BALANCED WORK-LIFE DURING LOCKDOWN:
Work from Home used to be an unusual thing earlier. But, it is now common due to strict lockdown rules. Now, the question is: how to maintain a balance between the office work and household work?
What do we understand by work-life balance?
It is the time an individual devotes to work compares to the rest of the life like friends, family, household chores, personal interests, etc. Many of us struggle to maintain a healthy work-life balance. A survey in the UK reveals that around 60% of the professionals tend to work for longer hours, 24% feels it is difficult to relax and sit with a work-free mind.
An unhealthy work-life balance leads to anxiety, depression and stress, which further makes you ill.
Let's have a look at how working mothers can deal with this unhealthy work-life balance.
Take a good care of yourself
In the lockdown days, we cannot go out. But, it is essential to make the best out of our 'me-time'. Extra touch of your moisturizer, combing your hair well, 5-minutes of extra shower, etc can do wonders. Wear something good & get properly dressed before you log into your system. This would make you feel good and refreshed. Your health should be your topmost priority.
Sleep for another extra hour in the morning. No office travels are required, no Tiffin boxes to be prepared. A luxury sleep is essential for a working mother who has a lot of responsibilities on her shoulders. In case your kids bang into your room, stick them to their father and get into the other room to grab that extra sleep.
Distribute the household work
Without a house help, it is quite natural to feel frustrated. All you have to do is to work, clean, cook, eat, and repeat. You should start sharing your work with your spouse or in-laws. Both of you could cook on alternate days, clean the house alternatively. On the weekends, do the dusting and deep cleaning. Instead, start spending time with your spouse and kids. Watch a cartoon film with your kids, a mythological series with in-laws, and a romantic movie with your husband. Spending quality time with your family is very important.
Watch a comedy show to get rid of stress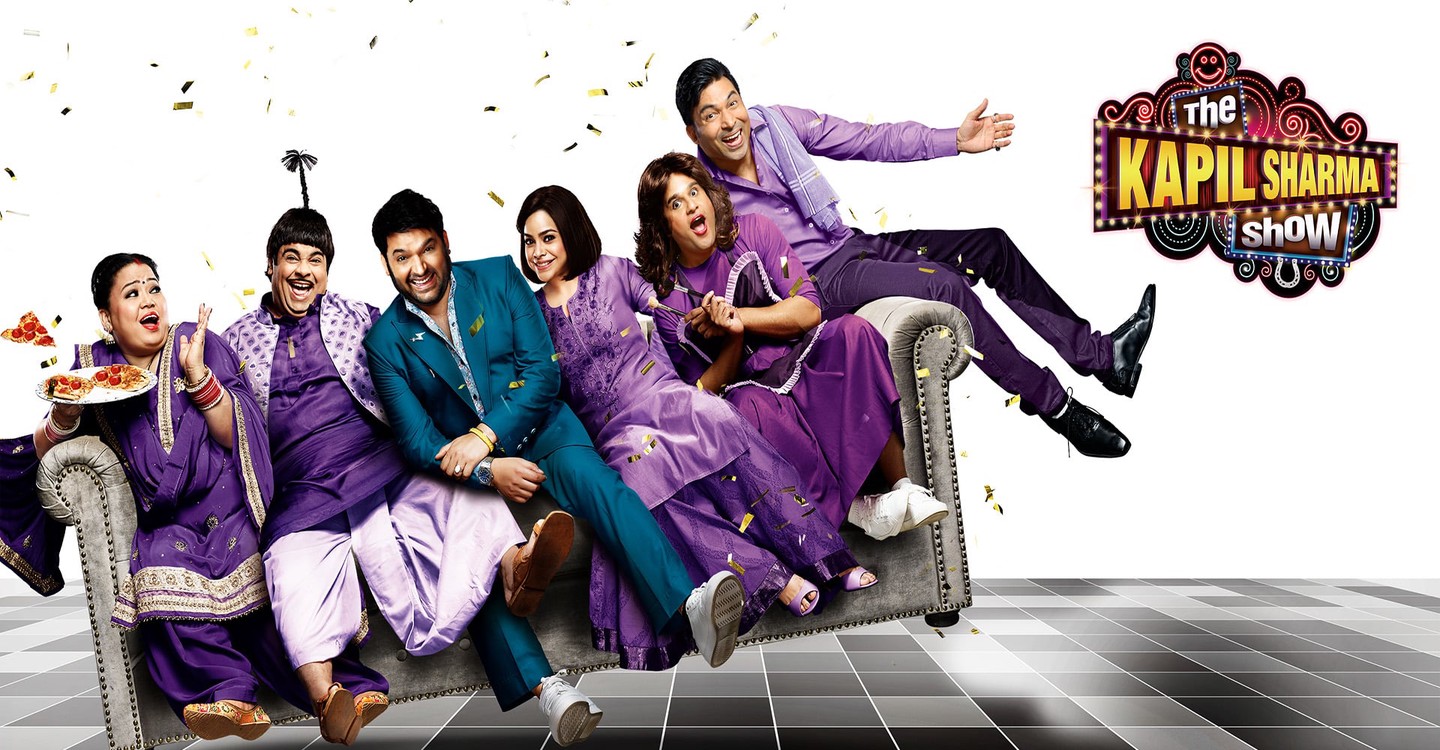 Spend some time full of laughter. A laughter session with family helps release stress. Watching a comedy show would make you feel happy and stress-free. India's biggest comedy show "The Kapil Sharma Show" is the biggest remedy ever. Watching one episode per day would make you feel relieved. The show has that aura to even make a depressed person feel happy.
Don't just slip into the new routine as it may lead to excessive pressure. Plan the office work and the household work. Prepare a time-table and distribute the things to do. Different time slots for different activities would save you from a mess-up and you will not be bombarded with things. This way, you will be able to dedicate a particular time to your family and children.
In these rough times, it is important to take a good care of yourself. Don't forget to take out some time for a full body workout. Make this a daily habit and you will feel refreshed all day long. Giving a daily time slot to workout would help manage things in a better way.
Cook something good on weekends
We Indians are very fond of eating and love trying new dishes. Weekend is the time to relax and do what your heart says. Try a new dish in breakfast/lunch/dinner during the weekends. Ask your husband to help you out in the kitchen. When you two cook together and spend some quality time, it would definitely help releasing stress. A good meal makes your mind and stomach happy. Try it out!
CONCLUSION:
"Your children need your presence more than your presents" – Jesse Jackson.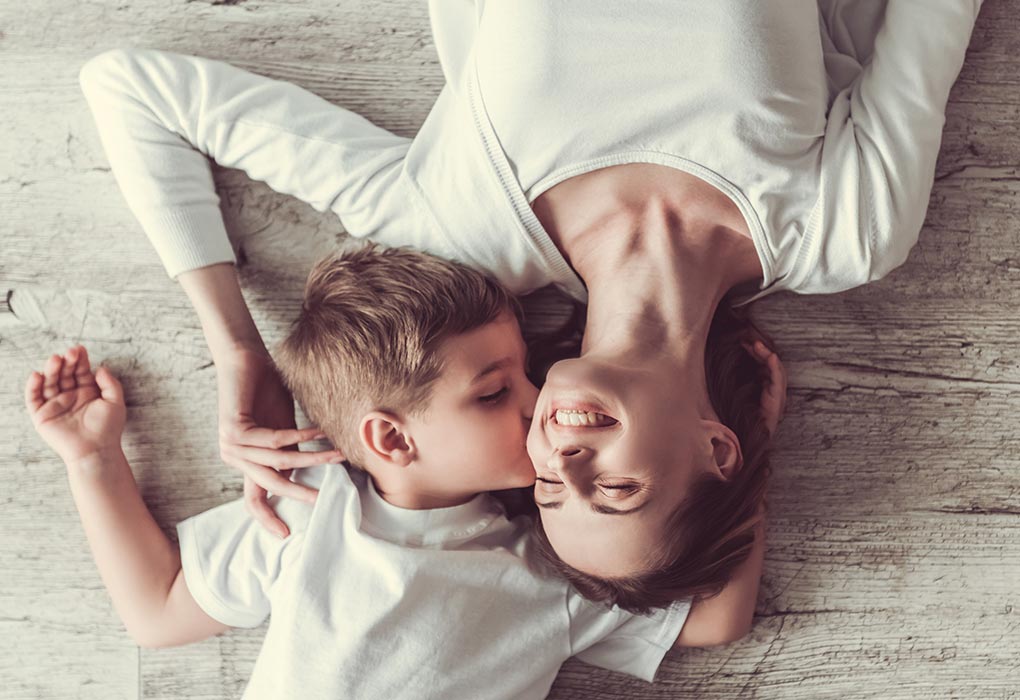 It's easy to stay occupied in your work, but you need to understand the importance of staying healthy and maintaining a work-life balance.
All working mothers are welcome to share their viewpoints. We have a few more days to go! Share your suggestions and views in the comment section below.